About Gordon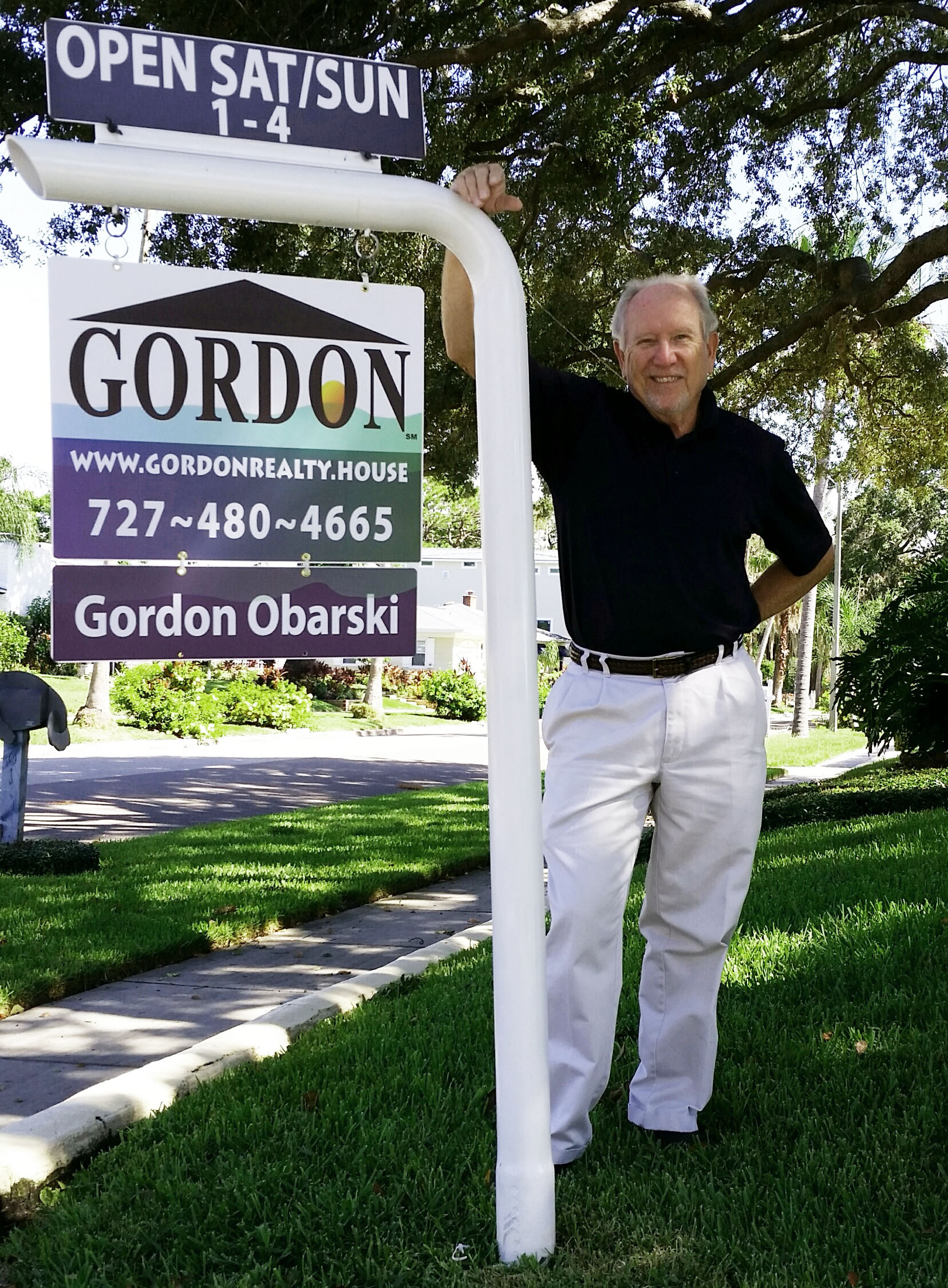 GORDON OBARSKI specializes in a "boutique" approach to buying and selling Pinellas County real estate. Whether beachfront, Intracoastal or non-waterfront a few minutes from the Gulf, Gordon Realty House offers more personalized attention (24/7!) and provides more careful attention to the details of a transaction than larger brokerages.
A beachfront resident of Indian Rocks Beach for over two decades, Gordon understands the nuances involved with beach and Intracoastal home ownership. Well versed in financing, he prides himself on doing everything possible right up until the hour of closing to ensure a hassle-free experience for buyers and sellers alike.

Gordon attended the University of Toledo (Toledo, OH) and Xavier University (Cincinnati, OH) and has also participated in seminars/classes at Notre Dame and the University of Pennsylvania Wharton School of Business.


Special Certifications/Expertise:
A frequent real estate columnist, Gordon has experience in foreclosure real estate and is a Certified Probate Real Estate Specialist (CPRES) in addition to being NVSI certified to provide broker price opinions for REO properties. He has served on the Indian Rocks Beach Planning & Zoning Board, consulted on various real estate development projects and has also provided expert witness testimony in conjunction with real estate-related litigation.